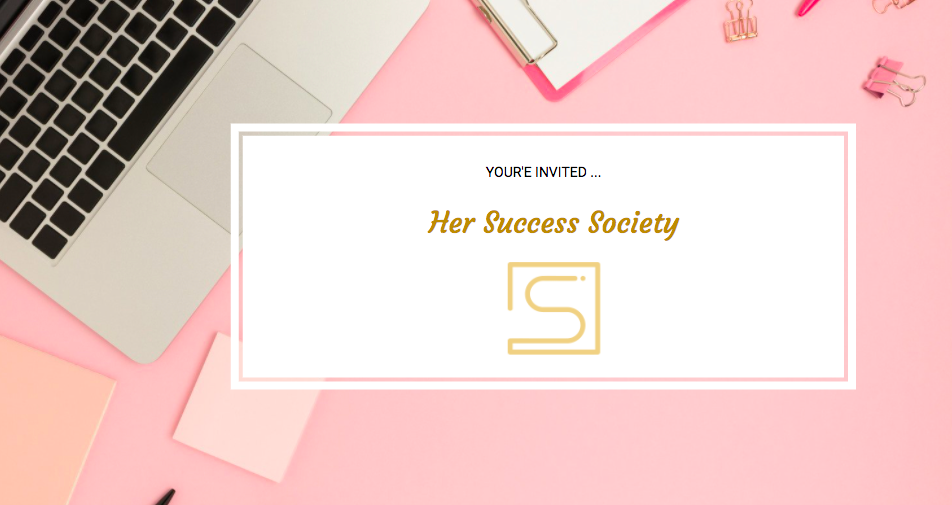 Do you believe you have an area of expertise but need clarity and guidance finding it?
Do you already have an area of expertise but don't know how to showcase it or are too afraid to put yourself out there?
Do you want to explore what it takes to be a thought leader or want to see if this is where you want to go?
Let 2022 be the year to make it happen!!
Join Her Success Society, a membership for professional women who want to build their visibility and authority and inspire, create influence and impact.
The membership includes monthly workshops, coaching and opportunities to help you get the clarity, create content and conversations and connect, build community and collaborate
This membership is only open a couple of times a year.  
Opens on Jan. 18th 2022. Add your name the waitlist.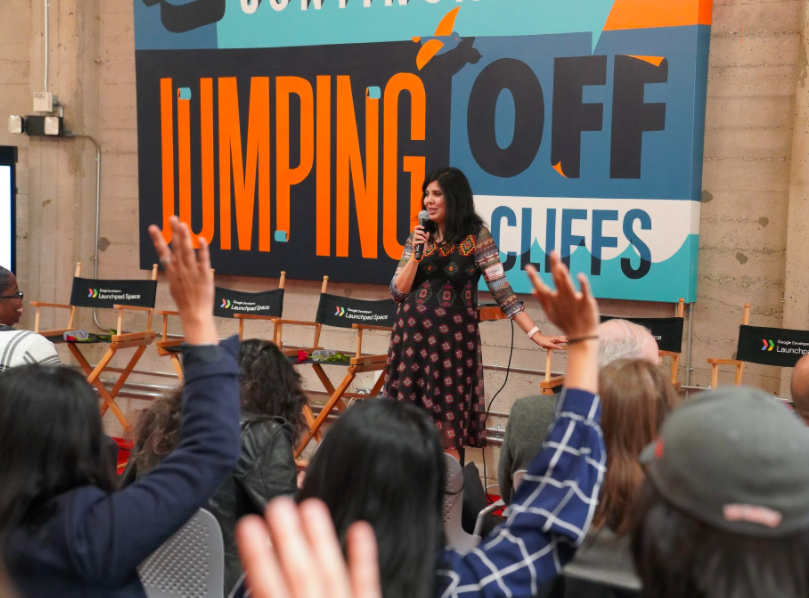 Hi, I'm Nyna
Thanks for stopping by to learn more about me and my membership Her Success Society.
I help women who feel overlooked and stuck in their journey to success, to step up, stand out and step into their power, by building a powerful mindset, personal brand and professional network.I do this through events, workshops, online courses and this membership community Her Success Society.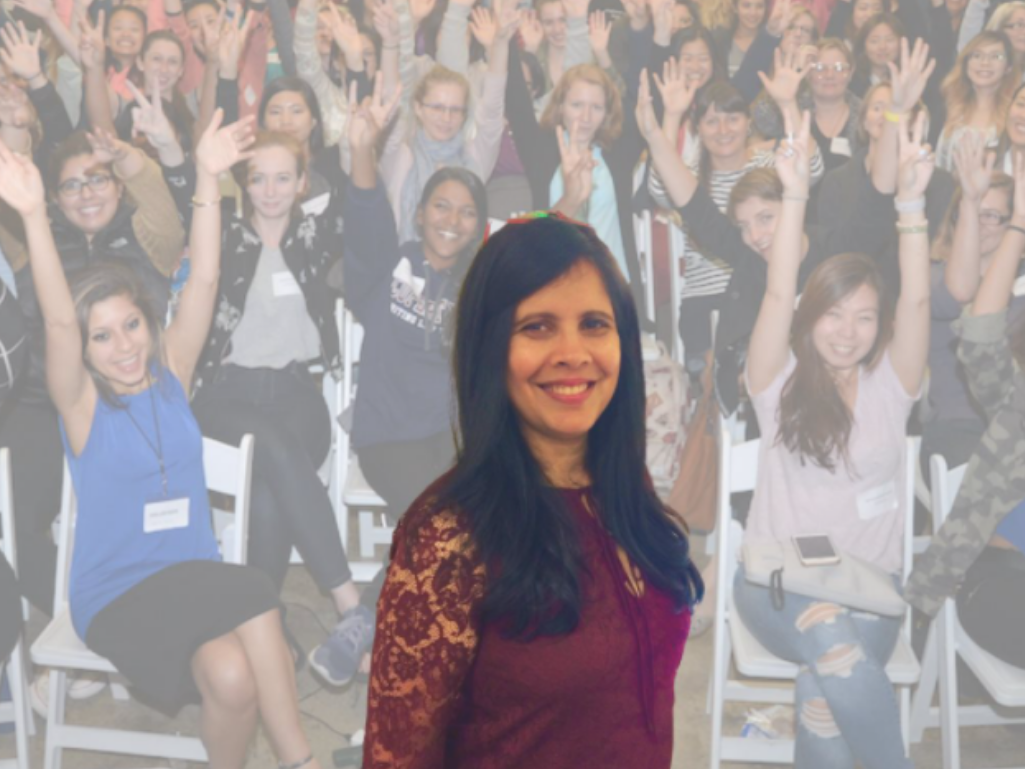 I would like to invite you to become a member of Her Success Society and help you unleash your hidden potential and let your light shine for all to see.
Add your name to the waitlist and be the first to know when doors to this membership open.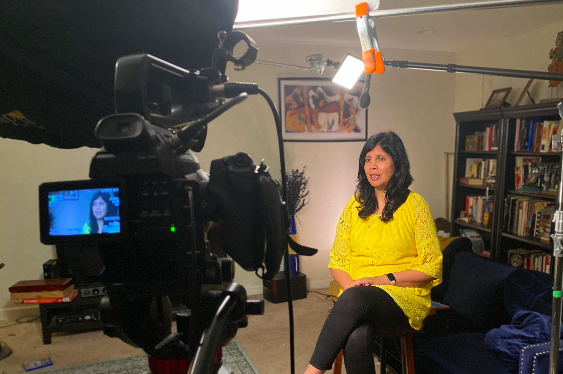 I BELIEVE….
🙌🏼  … that we all have special and unique talents and have something to offer the world.
🙌🏼 …that once we learn to define our version of success, we will gain clarity on how to shine the spotlight on ourselves.
🙌🏼 …that we all have the power to make our dreams a reality and live the life we want and deserve.

Is this what you believe too?
Then it's time to step out of the shadows and stride into your success…..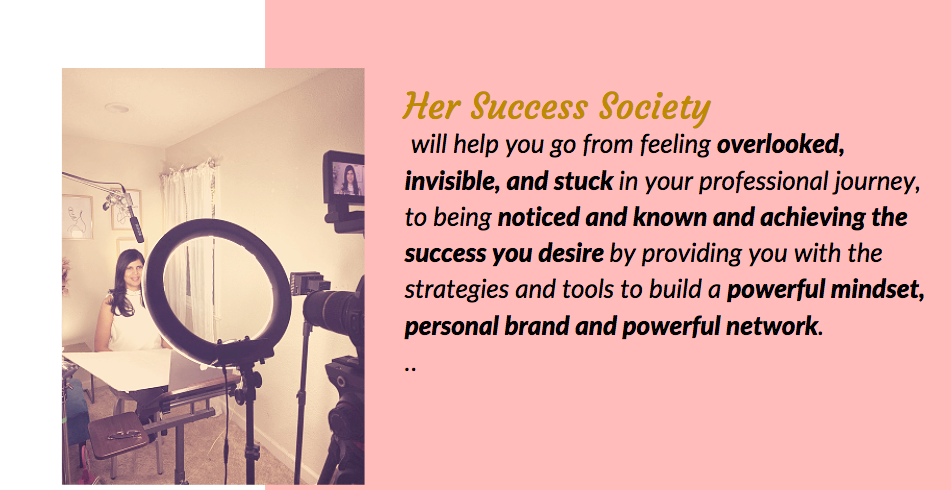 What You'll Get Here at Her Success Society
Her Success Society will help you:
Start your journey to success –  get the tools and the support to kickstart your journey to stepping up, standing out, and being noticed so you can achieve the success you desire.
Step out of your comfort zone – develop the right mindset so you can confidently put yourself out there.
Showcase your expertise – identify your zone of genius, your strengths, and your area of expertise and learn how to add value and create impact by sharing your skills.
Stand out from the crowd – learn to build a powerful personal brand that will get you noticed no matter what your profession and connect with the right people to build a tribe that will help you amplify your visibility and create influence.
Stride into your success – You've successfully created a presence for yourself to stand out from the crowd. Continue to learn, build your brand and presence. Say yes to opportunities and create your own. Empower others in your network by mentoring them and highlighting their achievements.
Meet other professional women like you, so that you can support each other on your path to stepping up, standing out, and achieving the success you desire through exchanging ideas, collaborating, and supporting each other.
Get member perks and discounts to our events, workshops, courses and other products and services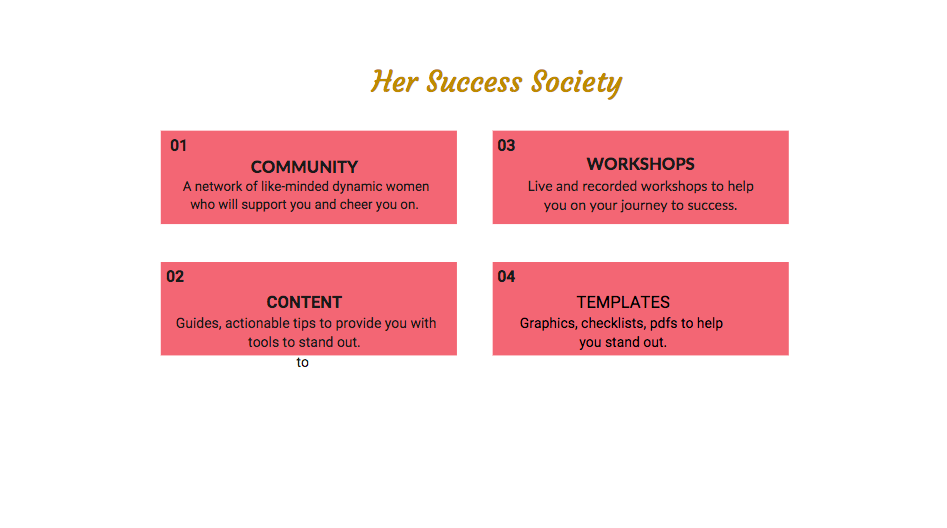 Are you ready to go to this journey with me to step up, stand out and stride into your success? Let's do this!!!