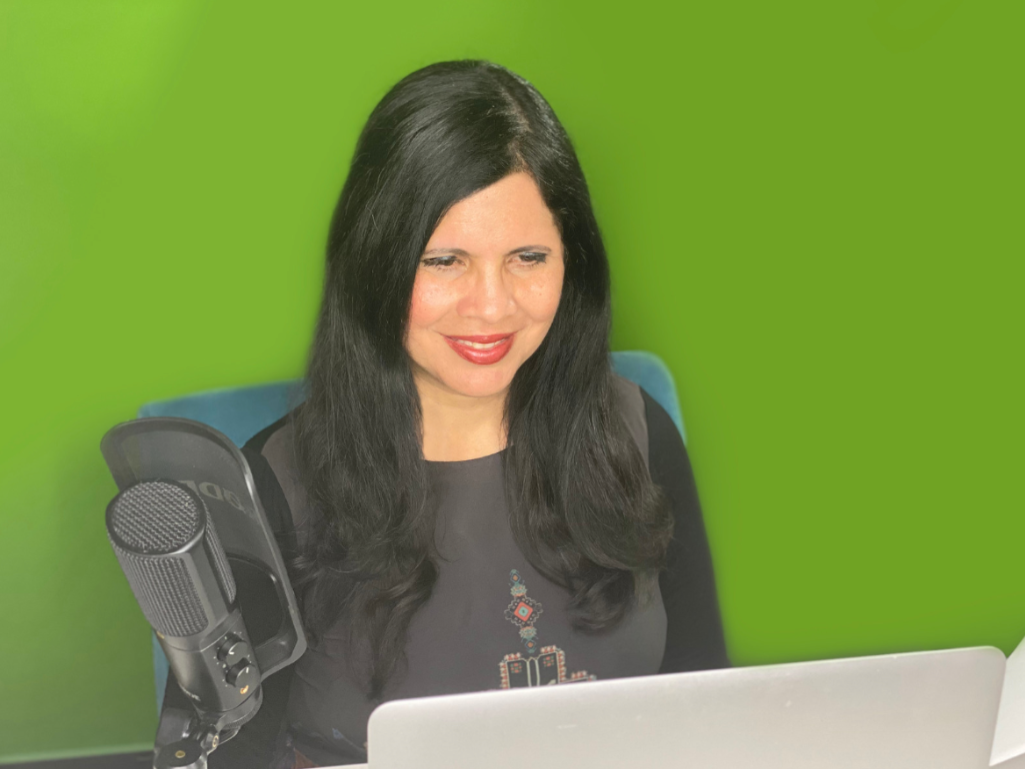 LinkedIn Profile Review

Two hour  virtual session 
$500
+ recording $595
Want to take your profile to the next level?
Your LinkedIn profile is your digital reputation.
As LinkedIn is indexed by search engines like Google, when someone searches for your name, your LinkedIn profile is most likely the first thing that shows up in the search results.
An incomplete or outdated profile will not help you. You want to create a profile that showcases your expertise and your experience so you can attract the right employers, clients or partners.
WHAT'S INCLUDED
In this two hour session over Zoom, we'll dive deep into your profile and review each section to assess where you are currently at and strategize what needs to be added, reworked or optimized, so you stand out from the crowd and get known for your expertise.
Cost is $500.
+ recording is $595
Please note that I do not write your profile for you but give you the feedback, insights and tips so you can create one that enhances your visibility and gets you the opportunities you deserve.
Invest in a strong LinkedIn Profile to get the results you want.
Want to chat more about this service?
Contact me
for a free 15 min discovery calI