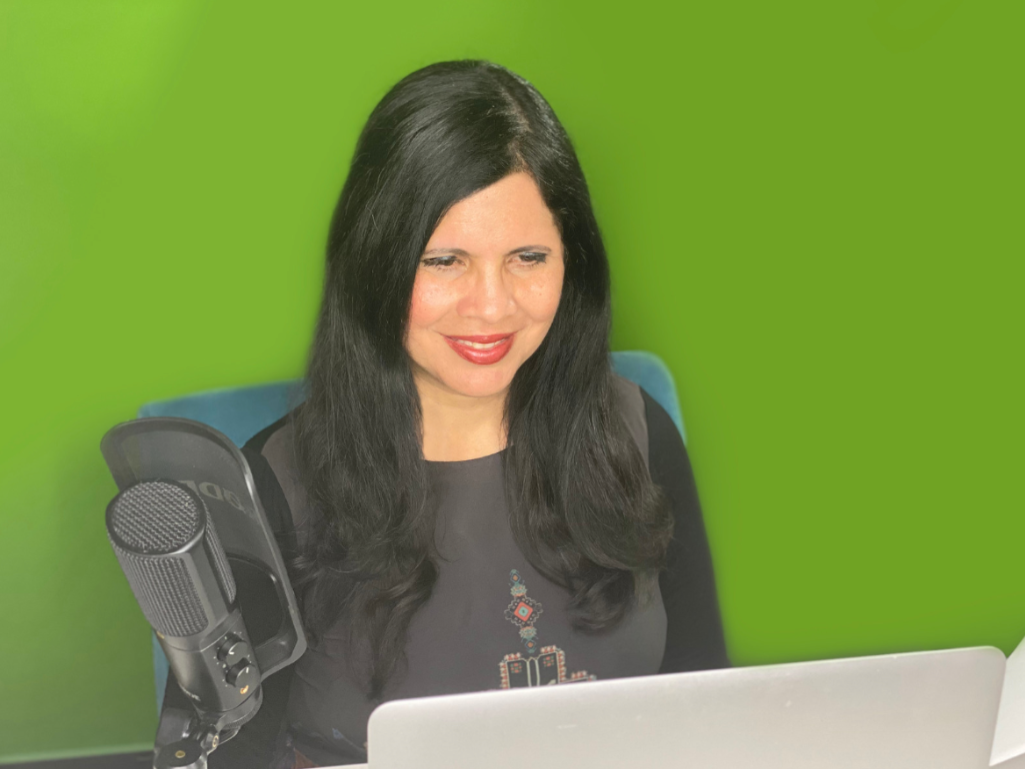 LinkedIn Profile Optimization

Two hour zoom session plus 30 mins accountability call, replay and LinkedIn profile best-practices guide
Investment: $750
Optimize your LinkedIn Profile for Success 
You are aware that your profile doesn't truly represent what you do, your brand, your unique skills, experience and expertise.
You realize the importance of having an optimized profile to attract potential clients, partners or employers.
You are not sure where to start or what to include.
If this is you, you are in the right place.


Are you ready to unlock the full potential of your LinkedIn profile and skyrocket your professional success?
I can help you transform your LinkedIn profile into a powerful tool that attracts opportunities, opens doors, and propels your career forward.
Why LinkedIn Profile Optimization Matters
With over 950 million members, LinkedIn has become the go-to platform for professionals and businesses to connect, network, and showcase their expertise.
But here's the thing – having just any LinkedIn profile won't cut it. To stand out from the crowd and maximize your impact, you need a profile that is strategically optimized, compellingly written, and tailored to your goals. 
My LinkedIn Profile Optimization Coaching is 2 hours long on Zoom and includes a recording of the session and a follow up accountability call within a week of the session and a LinkedIn Profile . Cost: $750
Includes:
In-depth LinkedIn Profile Review – I will review your profile to see what sections need to be completed, updated, added or enhanced.
Strategic Profile Development – I will guide you with crafting a compelling headline, writing an about section and leveraging other LinkedIn profile features that reflects your unique value proposition, expertise and  skills that sets you apart from the competition and helps you stand out. 
Keyword Optimization: I will help you identify and strategically integrate relevant industry-specific terms into your profile so it will appear prominently in LinkedIn searches, increasing your visibility and attracting the right opportunities.
Benefits of LinkedIn Profile Optimization
By investing in my LinkedIn Profile Optimization Coaching, you unlock a world of opportunities:
Increased Visibility: A strategically optimized profile ensures that you rank higher in LinkedIn searches, making it easier for potential employers, clients, and collaborators to find you.

Enhanced Professional Brand: Your profile becomes a powerful personal brand statement, positioning you as an industry expert and thought leader.

Networking and Connections: With an optimized profile, you attract relevant connections and networking opportunities, expanding your professional circle and opening doors to new collaborations and career advancements.

Career Advancement: A well-optimized LinkedIn profile enhances your credibility, increasing your chances of landing new leads,  job offers, promotions, and exciting projects.

 

Please note that I do not write your profile for you but give you the feedback, insights and tips so you can create one that enhances your visibility and gets you the opportunities you deserve.
Invest in Your Professional Success Today!
Don't let a mediocre LinkedIn profile hold you back from achieving your career aspirations. 
My LinkedIn Profile Optimization Coaching is your ticket to unlocking the full potential of this powerful platform.
Take the first step towards skyrocketing your professional success.
Get in touch with me today to schedule your personalized coaching session and transform your LinkedIn profile into a magnet for opportunity!
If you want to continue to work with me on optimizing your profile as well as focus on other areas of LinkedIn after this two hour session, you can sign up for my LinkedIn VIP Package.
Want to chat more about this service? 
Contact me
 for a free 15 min discovery calI
What people are saying…
"I did a VIP LinkedIn Profile Optimization Session with Nyna today. She went through some key portions of my profile that she felt I needed to focus on to share my expertise and skills to differentiate myself and stand out from the crowd.   I would highly recommend Nyna to anyone who is looking for expert help and guidance with their LinkedIn profile." – Anna Bloch, UX/UI Designer
"I hadn't updated my LinkedIn profile in ages. I never realized how important it is for your brand and your message. Nyna gave great insight on what I should include in my profile should include as well as what I didn't need.  She wants to see you succeed. I would highly recommend her expertise as a LinkedIn trainer and coach." – Rajinder Rai PharmD, Women's Midlife Strategist